Get Help
Find Answers and Explore The Docs
FAQs
I'm not a theatre company. Can I use Cast98?
Q&A #7
Yes, you can absolutely use Cast98 as long as you don't mind nomenclature like auditions, rehearsals, and shows. Dance studios, schools, drama clubs, chorus groups, film studios... heck, even sports teams, study groups, and non-performance-based organizations can benefit from Cast98's powerful scheduling tools.
Help Guides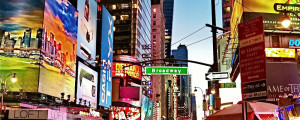 August 1st, 2022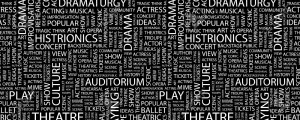 March 12th, 2022
Did you know?
Cast member conflicts automatically sync with the rehearsal schedule, sparing the director several hours of tedious spreadsheet data entry.
Nugget 4 of 7
Available in select regions
We add new servers as demand dictates or can setup a private server for your organization to take advantage of enhanced privacy and support. Contact us to learn more about Cast98 EDU/X and regional availability.