FAQs
Can my auditionees upload headshots?
Q&A #8
Headshot and resume uploads are included for performers on their profile. They can update these at any time and the auditionee dashboard will always show the current version.
Help Guides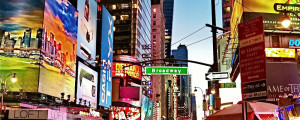 August 1st, 2022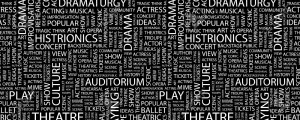 March 12th, 2022
Did you know?
Studio admins can invite other admins to help manage ongoing production logistics.
Nugget 5 of 7
Available in select regions
We add new servers as demand dictates or can setup a private server for your organization to take advantage of enhanced privacy and support. Contact us to learn more about Cast98 EDU/X and regional availability.